Subscribe to our newsletter to get the latest deals!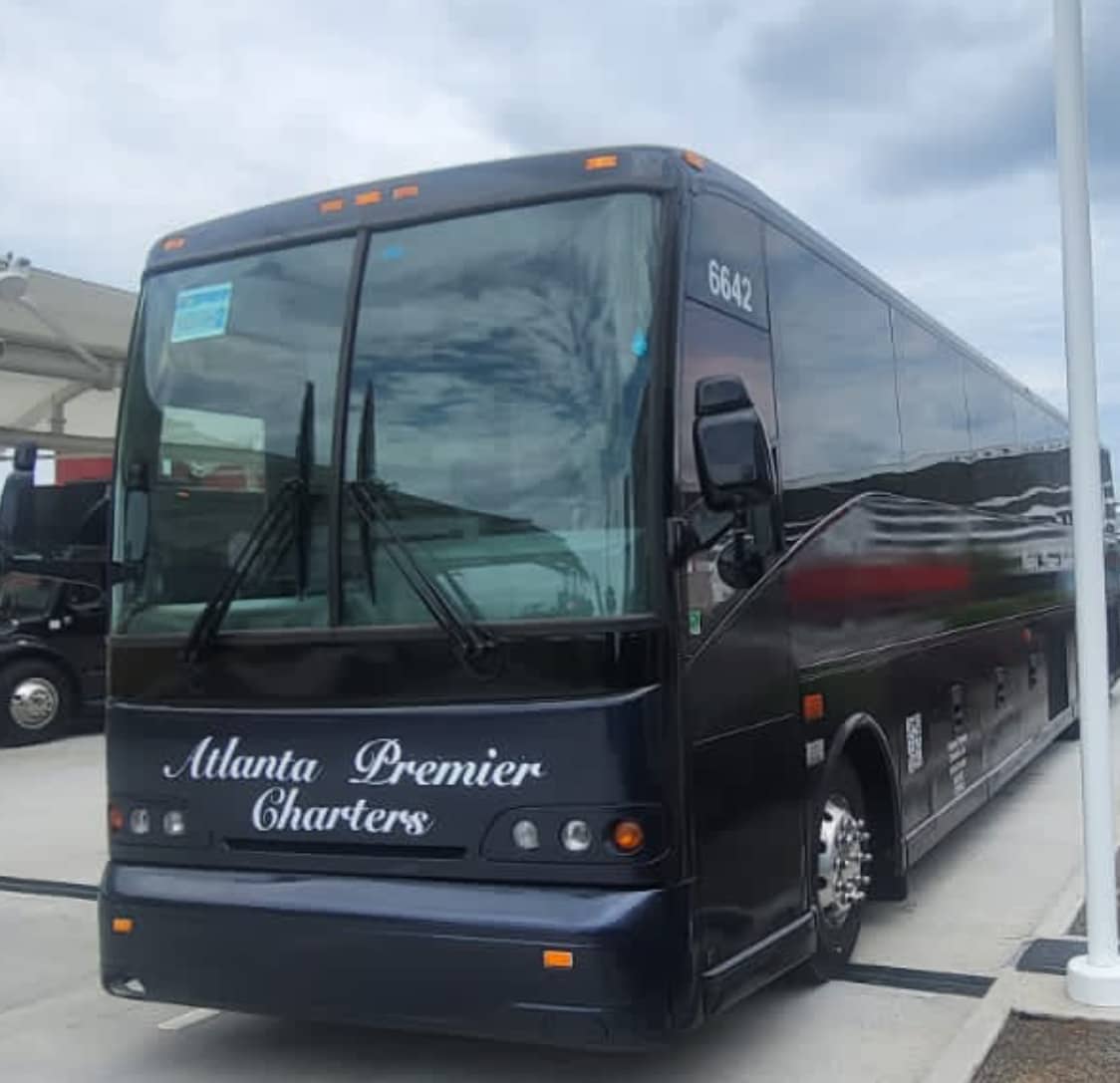 Premier Charter Bus Atlanta
Discover the epitome of group travel with our exceptional Atlanta charter bus service. More than just a mode of transportation, our charter bus redefines your journey, offering comfort, convenience, and a sense of camaraderie that traditional travel options can't match. Whether you're planning a corporate event, a school excursion, or a special celebration in Atlanta, our fleet of modern and well-appointed buses provides the perfect platform for your group's travel needs. Step aboard and experience a new level of comfort. Our spacious interiors are designed to accommodate groups of all sizes, ensuring everyone has ample space to relax and enjoy the ride. Plush seating, climate control, and onboard amenities make the journey as enjoyable as the destination. With our dedicated professional bus chauffeurs at the helm, you can leave the driving to the experts and focus on making memories with your fellow travelers.
Safety is our top priority. Our charter buses undergo rigorous maintenance to ensure they meet the highest standards of safety and reliability. Our experienced bus drivers are not only skilled on the road but also trained to prioritize the well-being of passengers throughout the journey. Whether you're embarking on a cross-country adventure or a local day trip in Atlanta, you can trust that our charter bus is equipped to provide a secure and smooth travel experience.
Say goodbye to the complexities of coordinating multiple vehicles and logistics. Our Atlanta bus service keeps your group together, allowing you to travel in unison and maximize your time spent together. From corporate team-building events to family reunions, our charter bus offers a seamless and efficient way to transport your group to their destination. Elevate your travel experience – choose comfort, choose reliability, choose our charter bus service for your next adventure. Your journey awaits.
Charter Bus For School Trip in Atlanta
Welcome to our premier school field trip charter bus services in Atlanta, where we prioritize creating enriching educational experiences for students. Whether you're planning outings to museums, historical sites, or cultural destinations, our fleet of specially-equipped buses is designed to accommodate your unique needs. With spacious interiors, safety features, and comfortable seating, our bus offers a secure and enjoyable environment for students to learn and explore.
Our experienced team of bus drivers and dedicated staff is committed to providing exceptional support from the moment you engage our Atlanta bus services. Our straightforward reservation process, punctual arrivals, and efficient routes ensure that your school's transportation needs are met seamlessly, allowing educators and students to focus on the educational adventure ahead. Rely on us to offer reliable and affordable solutions for school field trips bus, ensuring that learning beyond the classroom is both engaging and memorable.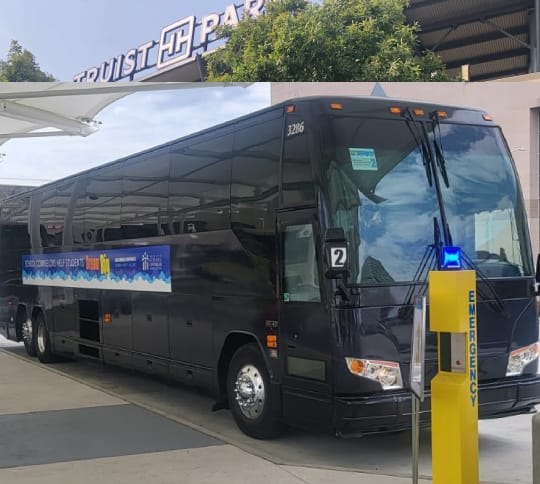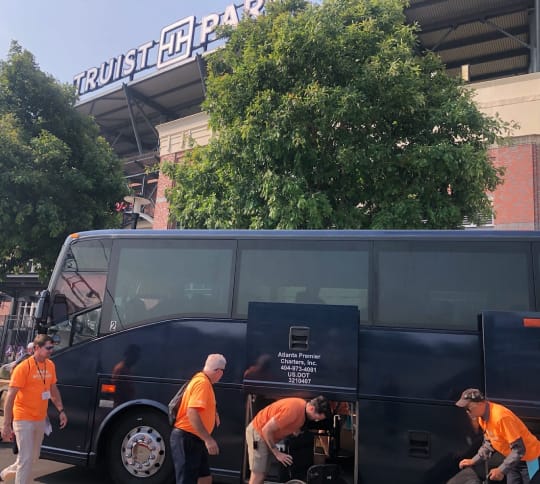 Charter Bus For Private Events in Atlanta
Welcome to our premium private event transportation bus services, where we specialize in enhancing your special occasions. Whether you're orchestrating weddings, corporate gatherings, or celebratory functions, our fleet of well-equipped buses is tailored to meet your distinctive requirements. Boasting comfortable seating, modern amenities, and a focus on safety, our bus provides a secure and enjoyable atmosphere for your guests to socialize and celebrate.
Our team of skilled bus drivers and dedicated professionals is devoted to delivering exceptional service right from your initial inquiry. Our streamlined reservation process, timely arrivals, and optimized routes guarantee a seamless transportation experience for your event, enabling you and your guests to fully immerse yourselves in the festivities. You can rely on our bus service to offer dependable and cost-effective solutions for private events in Atlanta, ensuring that your occasion is marked by convenience, elegance, and lasting memories.
Shuttle Bus For Wedding Ceremony in Atlanta
Welcome to our exceptional shuttle bus service tailored for wedding ceremonies in Atlanta, where we specialize in adding a touch of elegance to your special day. Whether you're planning transportation for your wedding party, guests, or both, our fleet of well-appointed vehicles is designed to cater to your unique needs. With spacious interiors, modern comforts, and a focus on punctuality, our bus provides a seamless and stylish way to transport your loved ones to and from your wedding venue.
Our team of experienced bus drivers and dedicated professionals is committed to providing top-notch support throughout your wedding planning journey. From your initial consultation to the final moments of your celebration, we ensure that your transportation logistics run smoothly. Our streamlined process, efficient routes, and attention to detail guarantee a stress-free transportation experience for your wedding, allowing you and your guests to focus on the romance and joy of the occasion. Trust us to offer dependable and personalized solutions for wedding shuttle bus services in Atlanta, ensuring that your wedding day is marked by sophistication, convenience, and beautiful memories.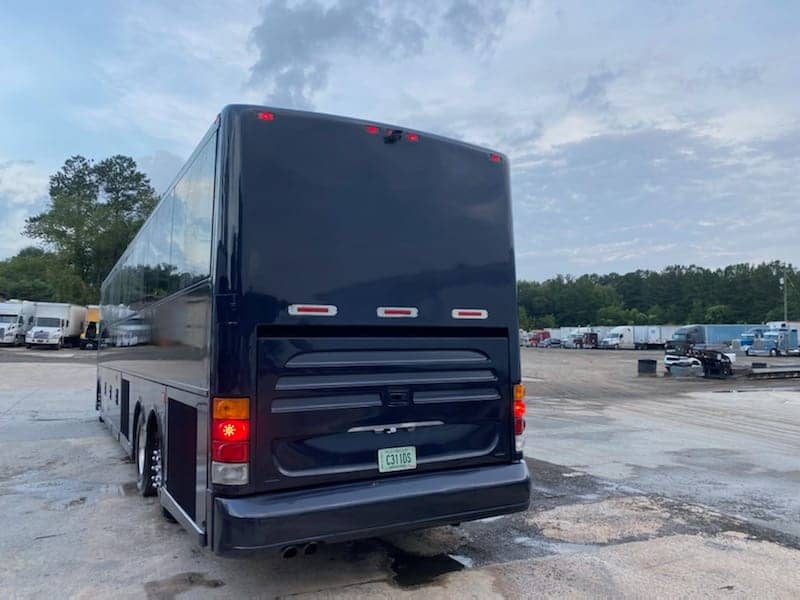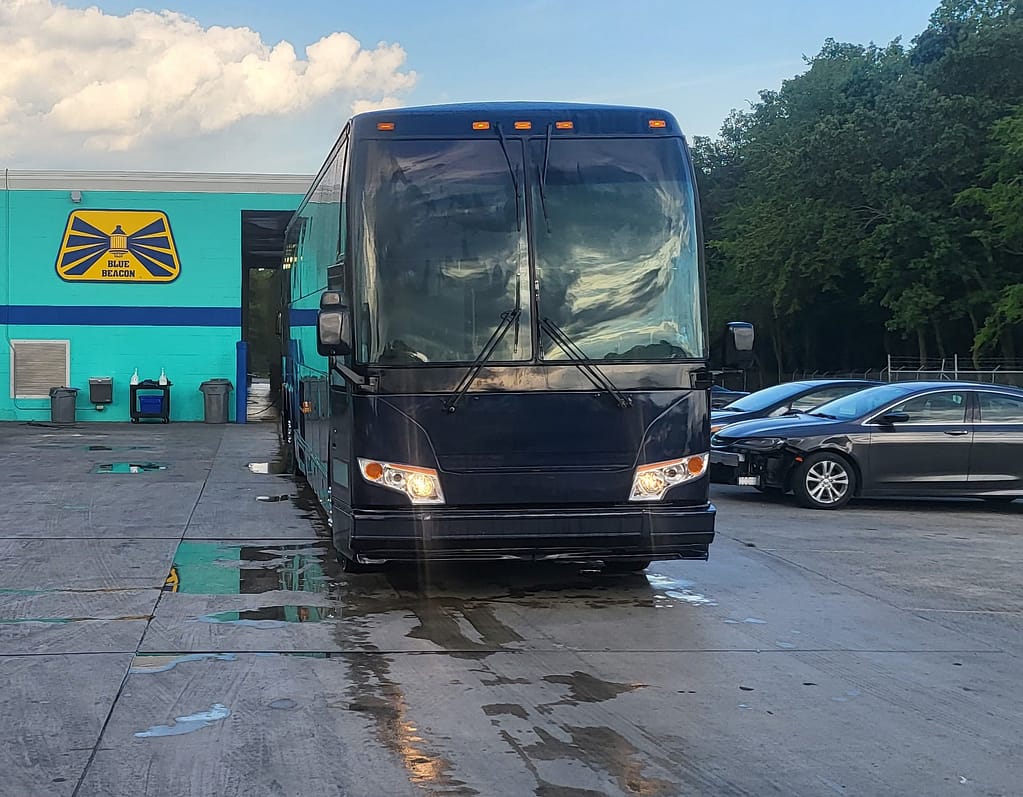 Shuttle Bus For Corporate Events in Atlanta
Welcome to our premier shuttle bus solution, catered specifically for corporate events in Atlanta. We specialize in elevating your professional gatherings with seamless transportation services. Whether you're coordinating conferences, team-building events, or client meetings, our fleet of meticulously-maintained buses is designed to meet your specific mobility needs. Featuring modern amenities, punctual service, and a focus on comfort, our vehicles offer a reliable and sophisticated mode of transportation for your attendees.
Our team of experienced bus drivers and dedicated professionals is committed to delivering outstanding assistance from your initial inquiry to the conclusion of your corporate event. We understand the importance of impeccable logistics for such occasions, ensuring that your guests are efficiently transported to and from the event venue. Our streamlined processes, optimized routes, and attention to detail guarantee a hassle-free transportation bus experience, allowing you to concentrate on the success of your event. Count on us to provide dependable and tailored solutions for corporate event shuttle bus in Atlanta, ensuring that your event is marked by efficiency, professionalism, and a lasting positive impression.
1. Reliable Service
Punctuality and reliability are at the core of our bus service. Count on us to be there on time, every time.
2.Professional Bus Drivers
Our bus drivers are licensed, experienced, and dedicated to providing you with a safe and enjoyable journey.
3. Modern Bus Fleet
Our fleet consists of well-maintained and modern buses that are equipped with all the amenities you need for a comfortable trip.
4. Customizable Options
We understand that each group has unique requirements. We offer customizable packages to suit your specific needs.
5. Competitive Pricing
Enjoy high-quality bus service without breaking the bank. Our pricing is competitive and transparent, with no hidden fees.
Request a Quote
To get a personalized quote for your rental, simply fill out the contact form on our website or give us a call. Our friendly and knowledgeable staff will be happy to assist you with any questions and help you plan the perfect trip for your group. 
Experience hassle-free and enjoyable group travel with our vehicle rental service in Atlanta. Contact us today and let us be your trusted transportation partner!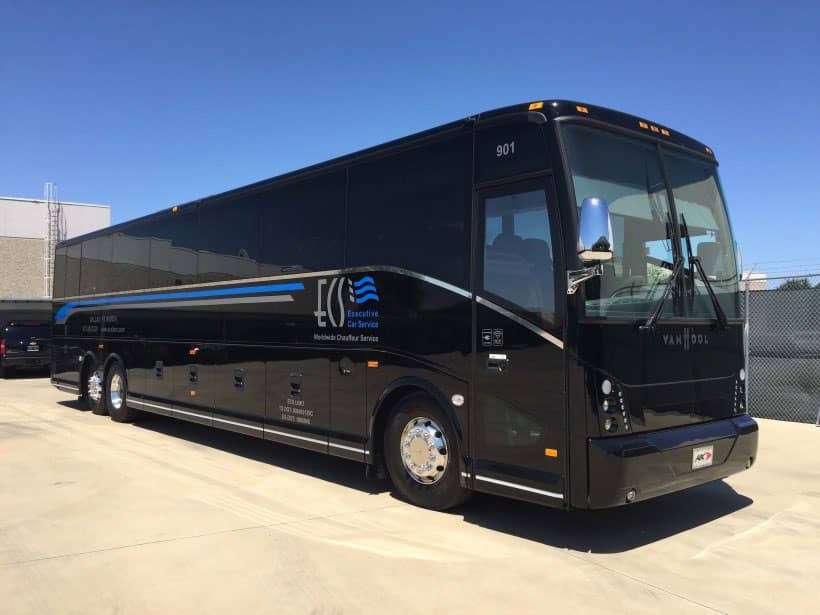 Elegance
Stylish European charm and streamline styling.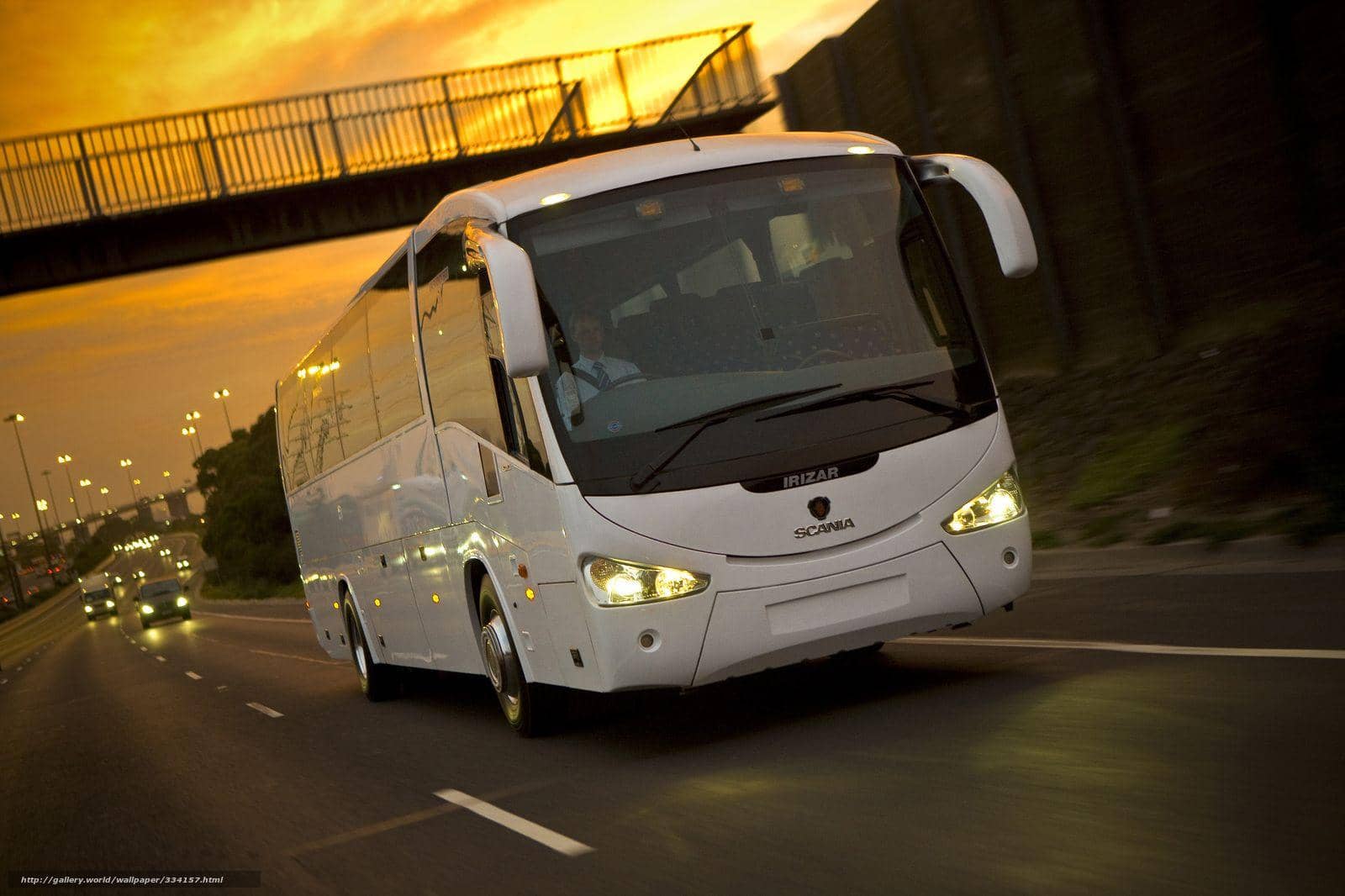 Comfort
Flat screen monitors, Wifi and power outlets.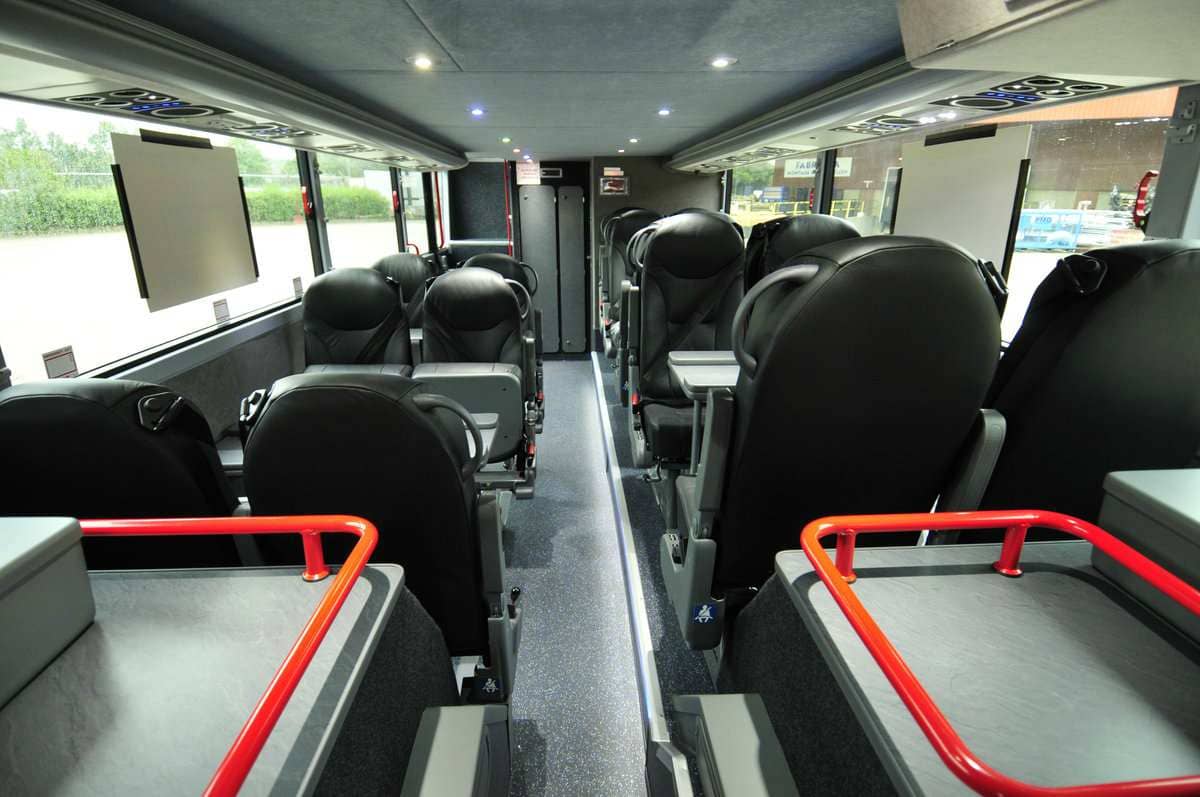 Flexibility
Up to 56 seats and under carriage luggage.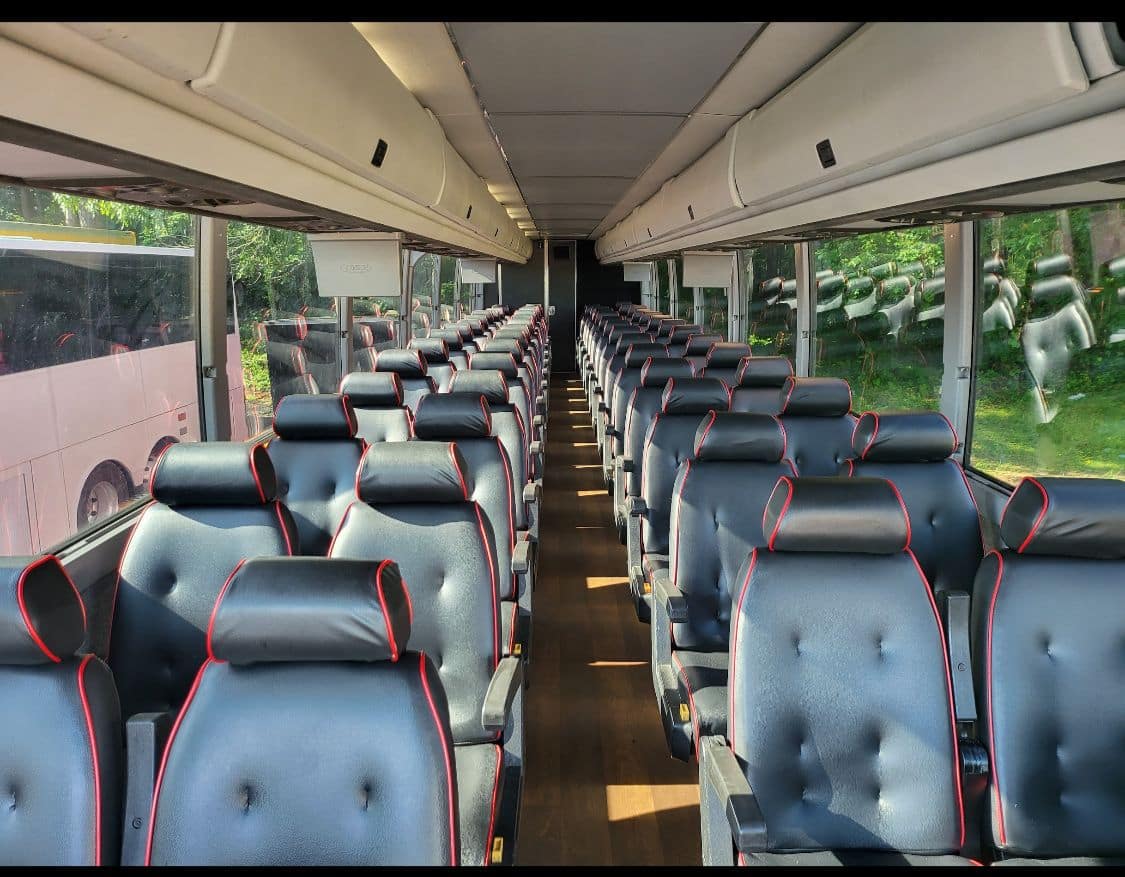 Hire us for Reliable Charter Bus Rental
Atlanta Premier Charter takes pride in investing in operating fully electric coaches without compromising on luxury. Our service is known for providing reliable charter bus rentals in Atlanta and nearby areas so you can take our assistance without any hassle. We have a fleet of spacious and cozy buses to ensure safe transportation. We will always show up on time as per your given time. Get Us Hired For:
We Are Committed Expert Partners