Charter Bus Tour for High Museum of Art Atlanta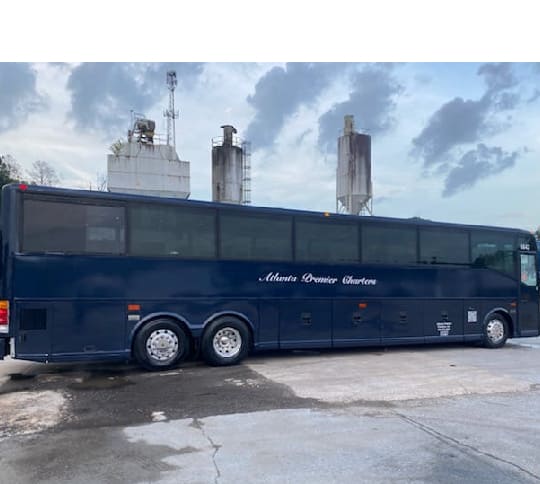 Charter Bus Tour for High Museum of Art Atlanta
Embark on a captivating journey of artistic discovery with our exclusive charter bus tour to the renowned High Museum of Art Atlanta. Immerse yourself in a world of creativity and culture as we explore captivating exhibitions, timeless masterpieces, and thought-provoking installations. Join us for an unforgettable art-filled experience at the High Museum of Art.
Why Choose Our Charter Bus for High Museum of Art Atlanta
Premium Fleet:
Our fleet of charter buses is well-maintained, modern, and equipped with all the amenities to make your journey to the High Museum of Art Atlanta enjoyable and convenient. Relax in comfortable seating, stay connected with onboard Wi-Fi, and refresh yourself with air conditioning throughout the trip.
Safety First:
Your safety is our utmost priority. All our buses are operated by experienced and licensed drivers who follow strict safety protocols. Additionally, our buses undergo regular inspections to ensure compliance with safety standards.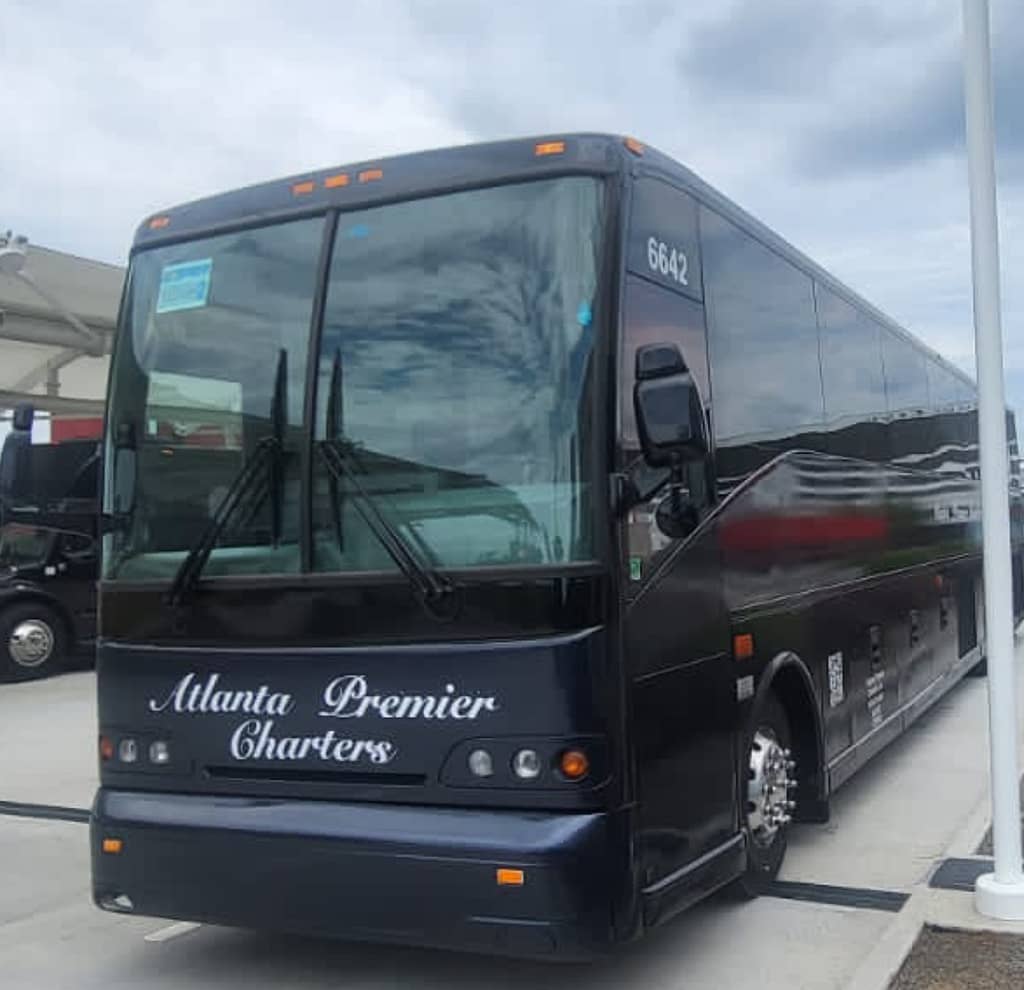 Customized Itineraries:
We understand that each group has unique needs. That's why we offer flexible and customizable itineraries to fit your schedule and preferences. Whether it's a school field trip, corporate outing, or family reunion, we've got you covered.
Convenience:
Say goodbye to parking hassles and navigating unfamiliar roads. We provide door-to-door service, ensuring a stress-free and convenient travel experience for you and your group.
Comfort:
Our charter buses are designed with your comfort in mind. Enjoy spacious seating, climate control, and modern amenities to make your journey as enjoyable as possible.
Flexibility:
Whether you're planning a school field trip, a corporate outing, a family reunion, or any other group adventure, we offer customizable itineraries to suit your specific needs and preferences.
Environmental Responsibility:
As part of our commitment to the environment, we employ fuel-efficient buses and eco-friendly practices to reduce our carbon footprint. Choose Atlanta Premier Charter Bus for a sustainable transportation option.
Charter Bus for High Museum of Art Atlanta
Tour Highlights:
Artistic Marvels: Delve into a diverse collection of artworks spanning various periods, styles, and cultures. Our knowledgeable guides will provide insightful commentary, offering a deeper understanding of the pieces on display.

Special Exhibitions: Experience the excitement of rotating special exhibitions that showcase contemporary artists, thematic collections, and groundbreaking installations. Witness art in its ever-evolving form.

Permanent Collections: Explore the museum's permanent collections, featuring an impressive array of paintings, sculptures, decorative arts, and more. From European classics to American modernism, there's something for every art enthusiast.

Architecture and Design: Marvel at the museum's architecturally striking building, designed by Richard Meier and Renzo Piano. Learn about the design concepts that create a harmonious blend of art and architecture.

Interactive Workshops: Depending on availability, enjoy hands-on art workshops or engaging discussions with artists and curators, adding an interactive element to your visit.
Tour Details:
Duration: Approximately 4 hours
Pickup Location: Convenient pickup points or customized arrangements available
Transportation: Relax in our comfortable and well-equipped charter bus, ensuring a smooth and enjoyable journey
Guided Tour: Expert guides offering insightful commentary on the artworks and museum's history
Museum Admission: Included in the tour package
Meals: Catered lunch or free time to enjoy a meal at the museum's café (meal options can be customized)
Souvenir Shopping: Browse the museum's gift shop for unique art-related items and mementos
Group Size: Perfect for groups of [Specify Group Size], suitable for art enthusiasts, educational outings, and cultural excursions
Booking Information: To reserve your spot on the charter bus tour of the High Museum of Art, please visit our website or reach out to our dedicated customer service team at 404-973-4081. Inquire about group rates, customizable itineraries, and any additional details you may need.
Experience the magic of artistic expression and cultural exploration as you discover the High Museum of Art's captivating collections and exhibitions. Don't miss this opportunity to immerse yourself in the world of creativity and inspiration. Secure your place today and get ready to be enchanted by the beauty and depth of the art world.